ABOUT US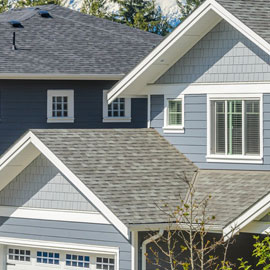 Siding & Eavestroughing in Peterborough
We are locally owned and fully insured, and we're proud to bring high quality siding installations to the residents and business owners of Peterborough.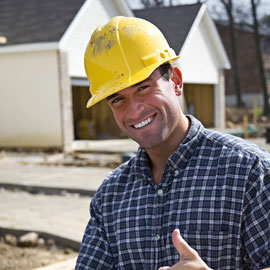 Professional Team
We have experience and efficient professionals who look forward to surpassing your expectations. We receive lots of positive feedback about how personable and experienced our staff is.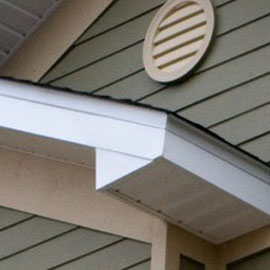 Complete Satisfaction
If for some reason you aren't completely satisfied, we'll come back and fix it – we'll even fix it if the problem was caused by another contractor! What matters is that you're happy with the finished product, so call us today to schedule your free estimate.
Our Work
Siding
We also install vapour barriers to keep out harmful and unwanted moisture. Check out the advantages of different sidings below, and then give us a call to get your free estimate on our services
Eavestroughs
Eavestroughs, also known as a rain gutter, protect your home from leaking roofs. They are important to have and prevent property damage. Our experienced staff are ready to help with your eavestrough installation and repairing needs.
Custom Aluminum Work
Do you have peeling paint or rotting trim around windows, doors, garage doors, exterior facing? Don't go through costly replacement or repainting - we can help. Refresh the look of your home by capping these areas in aluminum.